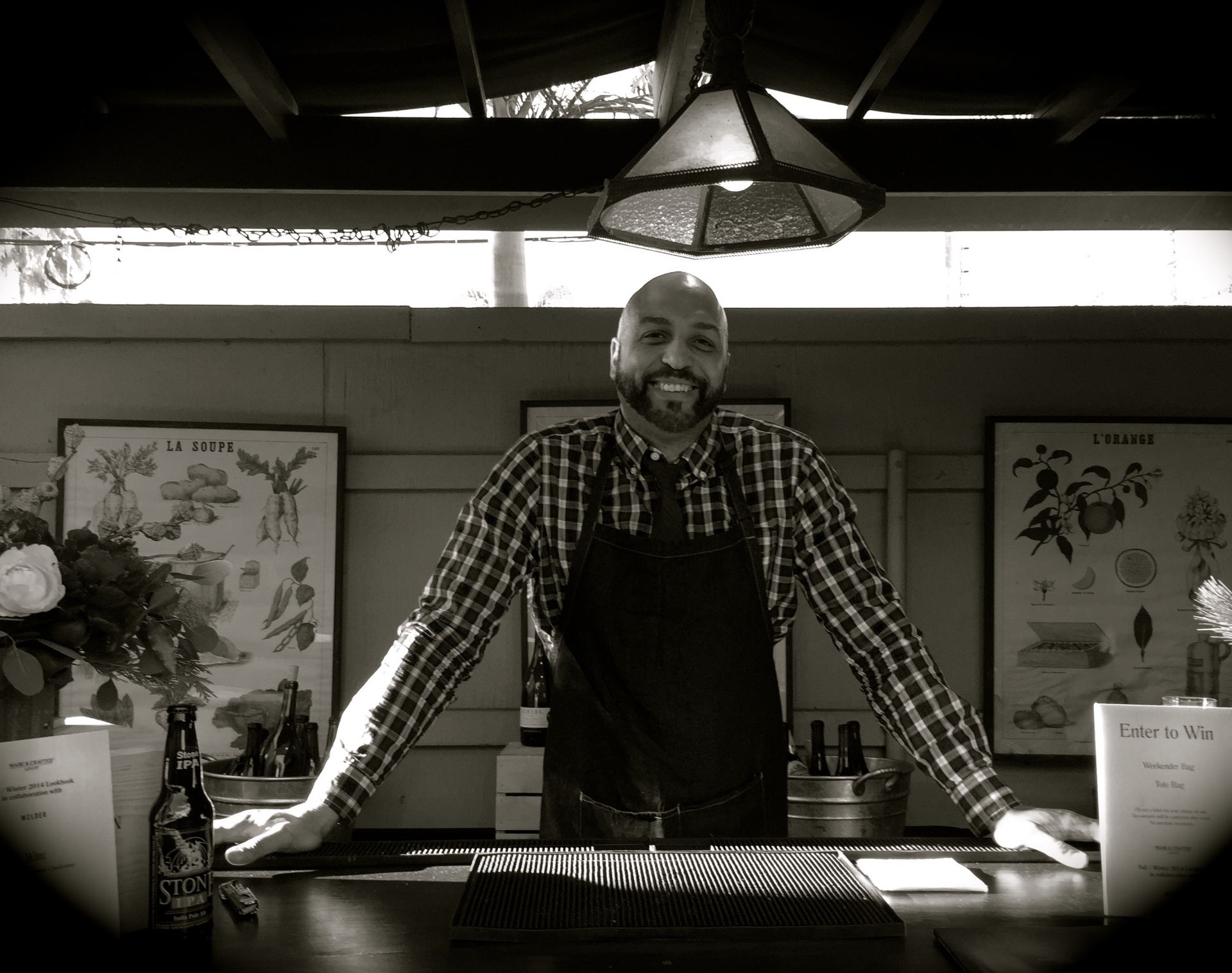 Creating a Service where there was none 
This page can be fully edited and gives you the opportunity to introduce yourself, your website or company, your products or services.
When Valentino Ferreira created The Martini Shop 7 years ago the concept of bringing handcrafted cocktails was unheard of.  The average bar service existed in a world of rum and cokes and Long Island ice teas.   Taking his experience coming from one the top Martini Bars in New York City under the tutelage of the Rainbow Rooms Dale DeGroff.   He was at the forefront of bringing the craft cocktail to Los Angeles. Today the craft cocktail movement has exploded in Los Angeles and what was once the exception has now quickly become the rule.   
With 20 years experience in the Bar Business 
A master mixologist 
Covering all of Southern California
We specialize in Mixology Catering services 
Bartender Staffing 
Mixology Workshops
Excellent Customer Service