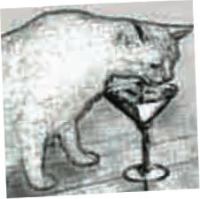 Los Angeles Bartending Service 
Hire a Mixologist
Bar Catering
The Cocktail has gone through many incarnations over its inception.  Today it has hit a pinacle interms of execution and creativity.  As bartenders have moved from behind the bar and moved into the kitchen.  There are a multitude of ideas that make up the mainstream cocktail movement.   Our mission is   to bring
that experience from the bar scene and into special events.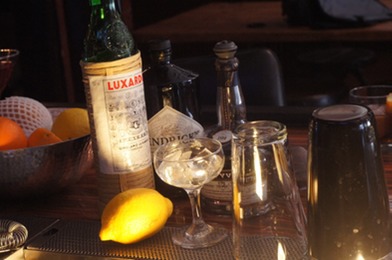 Our Aims

Let us help you plan your party Contact us and we will give you an estimate based on number of guests, type of liquor and service.

Bar Catering Service

Licensed and Insured we bring a full bar including Alcohol, Mixers, Ice We have several bar catering services to fit your budget. Every service comes with a craft cocktail menu

Mixologist Staffing

Our professional staff of mixologists will show up to your party equipped with full bar kits prepared to make hand crafted cocktails.
Let us know how we can serve you